RENEWING HOLIDAYS – 5 DAYS
1.078 €
Yoga, getaway in alicante, relaxing holidays in spain, yoga in spain
Email to a friend
Descripción
Renewing Holidays 5 days
---
From 1078€
You will stay in an accommodation which is synonymous with energy and well-being. It's a farmhouse located in the heart of Serra Mariola, in the inland of Alicante. You will disconnect from the routine to connect with your body and your soul through yoga wellness programs, body massages and therapies which will improve your physical, emotional, mental and spiritual health that will encourage you to change your lifestyle.
Rest, connect with yourself, mark your own path to change, learn how to become more conscious and how to reach a better life in 5 days.
If you have ever felt blocked or if you need a change in your life but you don't have the energy or the strength to do it, this experience will help you to find the inspiration you need. Professionals will help you in your process through meditation, walks through nature and also through the yoga practice and mindful eating. When you return to your daily life, you will experience the changes inside and out of you, you will return with more mental clearness and a better version of you. En experience to find calm, rest and increase confidence in yourself.
Exclusive Green Travel Spain experience. Experience on request. Price per person in double room accommodation. Solos check prices. Reserve by calling +34 961 06 49 03 or send us an email to reservas@greentravelspain.com
Includes: 5 nights of accommodation5 nights in Full Board (balanced menu according to macrobiotics. Drinks included)6 activities to choose from among the scheduled classes of yoga, meditation, guided route, sound relaxation or nutrition workshops3 massages or therapies of 60 minutesKukicha tea always at your disposal
Adults only. Price per person in double use room. Solos check price.
GREEN VALUES
Green construction building
Yoga
Macrobiotic diet made with organic products
Massages or relaxation therapy
5 nights of accommodation
5 nights in Full Board (balanced menu according to macrobiotics. Drinks included)
6 activities to choose from among the scheduled classes of yoga, meditation, guided route, sound relaxation or nutrition workshops
3 massages or therapies of 60 minutes
Kukicha tea always at your disposal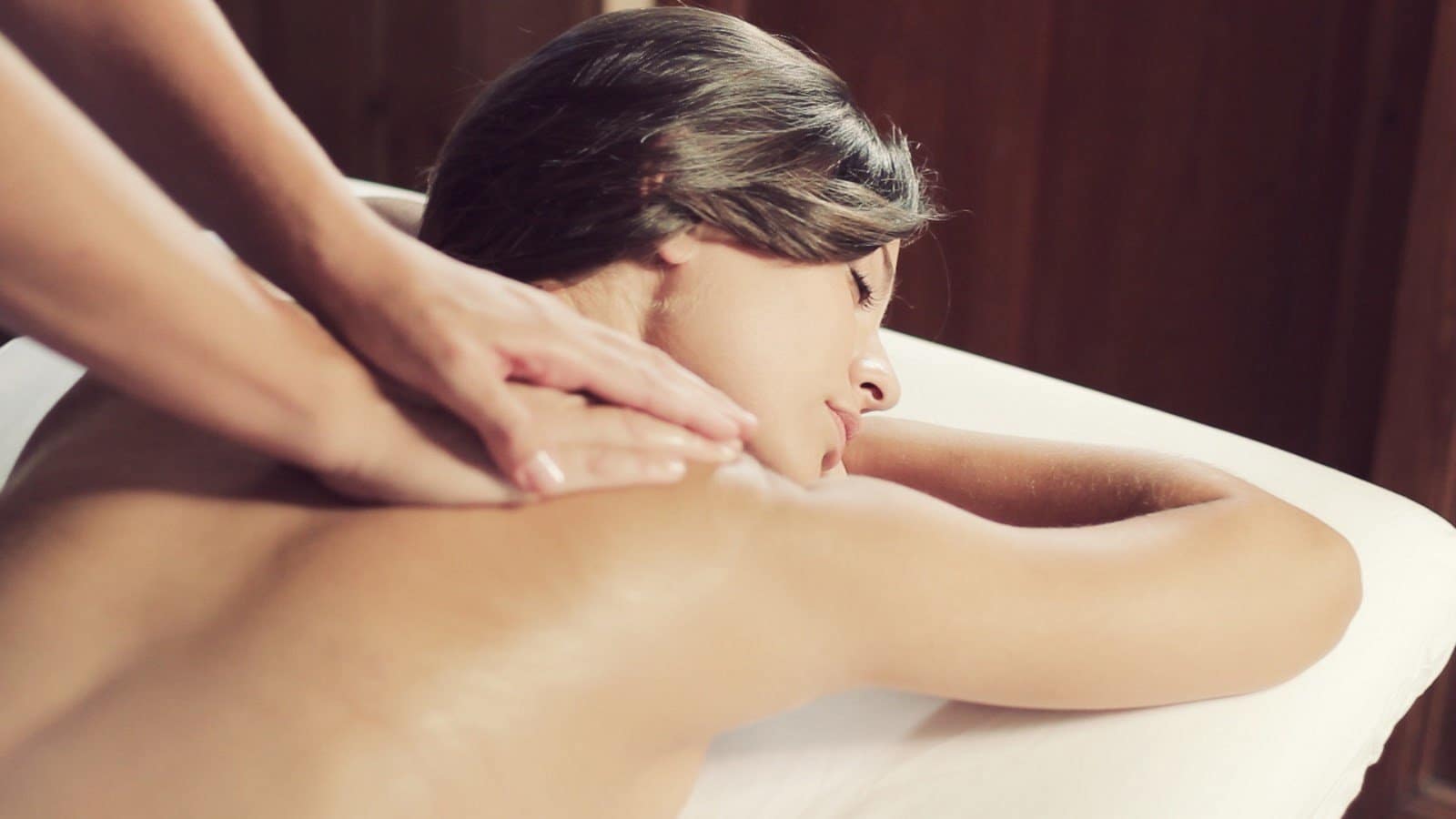 RENEWING HOLIDAYS – 5 DAYS
Atención al cliente:
+ 34 961 06 49 03
reservas@saoviajes.es
Te puede interesar

---